Leveraging off 15 years Commercial Banking Experience and then 2 years speciailsing in the Property Finance sector, the time came to establish my own brand in the market.
My career started at Yorkshire Bank back in 2000. I was quickly identified as a 'top performer', someone who could develop relationships with clients and identify sales opportunities for the benefit of all.
Promotions through the Bank followed, getting my first Bank Manager role in 2007. My success continued and I established a strong reputation in the region for helping business owners and property investors/developers to maximise their potential through the funding solutions available to me through the Bank.
In 2009, I was awarded 'Business Manager of the Year' across the whole of Yorkshire and Clydesdale Bank, this at just 27 years old.
Unfortunately, the demise of the Bank and their decision to sell off the property book in 2012, meant I was forced into a role at NAB, where I was responsible for delivering the Banks strategy to exit the market. This role was certainly educational, but as a recognised business developer and someone that likes to help clients achieve their own aspirations, this role was never to be long-term.
Following my departure from NAB in 2013, I worked in the Invoice Finance sector for a couple of years – again in Business Development. I enjoyed these roles and was successful, however the opportunity presented itself to work in Property Finance through my Dad's well established business – RSJ Property Finance.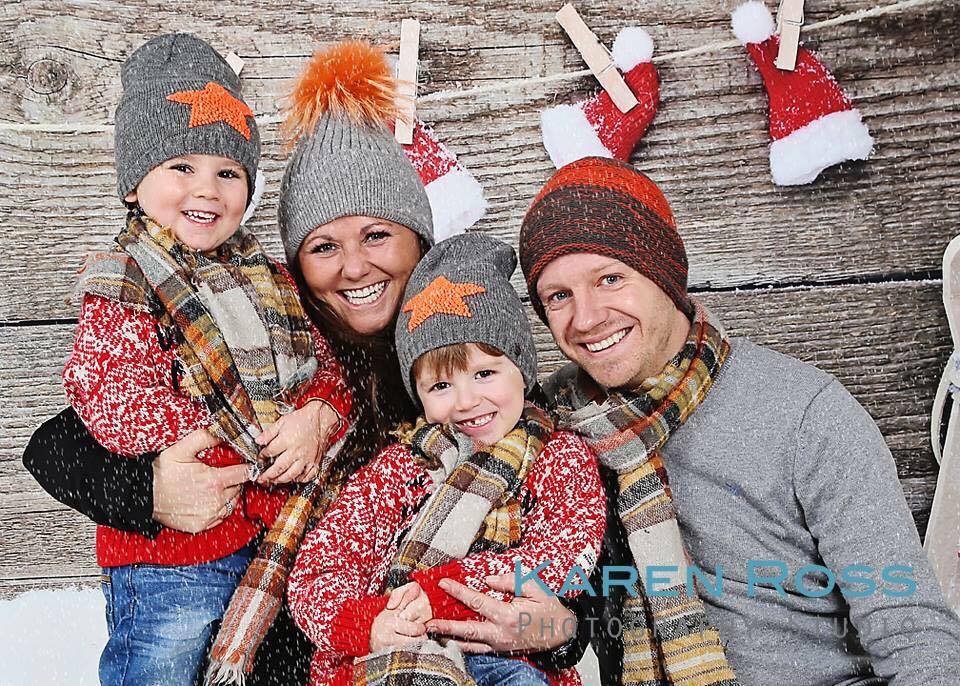 Nearly in 2 years working at RSJ Property Finance was hugely beneficial – I got to re-invent my professional network and feel I've established a good reputation for my positive attitude, tenacity and desire to help people.
I've been very fortunate to work with some great Bankers, people who were trained properly and have passed on their knowledge and shared their experiences with me. I've worked through varying economic climates, from the 'Boom' to the 'Crash', which has helped me to become an all-rounder.
I've made some great contacts in the finance sector and I'll be able to utilise these relationships in my new role, partnering clients up with the right team of professionals.
Growing relationships with clients and helping them to achieve their goals has always been my motivation and will remain so.
Outside of work, I am a sociable and happy character.
I have a family that I adore and they are my motivation to make a huge success of my time in business – my girlfriend Kelly and her two boys, Oscar and Huby.
Beyond that, I have 4 younger brothers, who I have a strong relationship with.
My hobbies include Football (Bradford City fan in case you're wondering!) and playing Golf.